The world has changed beyond recognition a few years ago. The stationary stores and service outlets that you used to see everywhere are gradually losing popularity in favor of e-commerce websites.
Read More
Is loneliness overwhelming you? Take our advice and overcome it!
Do you have a problem with procrastination and constantly putting things off? Find out how to deal with it.
Do you want to change your life? Read what self-development is and why you should use it?
Do you want to try your hand as a chess player? We suggest where to start your chess adventure.
Do you enjoy learning new things about yourself? Do you dream of having better relationships with your loved ones? Reach for a book on personal development!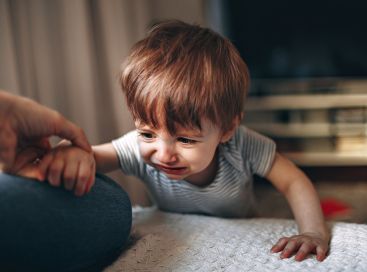 Does your little one cry a lot and you don't know why? Find out if you are dealing with a high need baby and how to cope!
Read More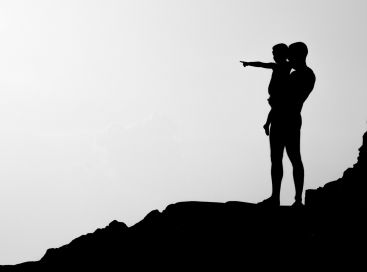 Intimate parenting and its impact on adult life. Find out what this parenting model is all about!
Read More
You don't have to love your job, but you don't have to get tired in it either. Here are the signs that it's time for a change.
A proactive attitude is the key to success. Start working on it today with our tips!
Prepare for a promotion interview, surprise your superiors and achieve your goal. We suggest how to do it!
Are you thinking about starting a business? Or maybe you are developing a small business? Explore courses and trainings that will help you create your brand and business strategy more effectively.
Problems concentrating at a remote job? Reach for a mindfulness practice. Here are some effective and simple exercises.
Looking to grow in the business sphere? Check out these free training courses!
New place and new people? We suggest how to speed up the adaptation process and cope with change.
Read More
What color plates to choose for dinner? Learn about the colors that make us want to eat and those that take away our appetite.
Read More
Something for those who want to build healthier relationships. Check out trainings to help you trust yourself
The resort in Nowy Kawkow convinces us that New Year's Eve can be spent calmly, close to nature and simply… different
If you have trouble choosing and procrastinating everything, this is definitely something for you
We write about what's new on the training schedule. Everyone interested in development – hands on deck!
Whether you work in a managerial position or you are a subordinate, these trainings should interest you. Winter development promises to be interesting!